About PRASIDH HOSPITALS The most
powerful

treatment

system that is placed to make a beautiful and hopeful patient experience.

Welcome to Prasidh Hospitals, the best hospital in Lb Nagar, Hyderabad is a right place for good health, where quality is derived from compassion, care & empathy.

The Prasidh Hospital has been established in Hyderabad to offer extensive and advanced medical care for patients who can avail the treatments under one roof. The hospital is quite capable of handling all emergency cases, trauma & critical cases, and poison cases. We also have diagnostic, surgical & medical services offered by some of the best doctors.
Our Motto & Approach
We have a policy that is well-driven and motivated among the staff at Prasidh, and the policy has been to attend to the patient first and bring about the premium treatment to him/her with the highest-quality clinical care, invariably matching the current international medical standards and advancements.

We care for the patient to the level that he/she gets completely satisfied at the time of his/her discharge. During the process of treatment, we provide round-the-clock medical attention to cranial and life-threatening emergencies.
New Patient Appointment
schedule a visit is easy click below or call us to get started
Get An Appointment
Prasidh Hospital - Plot no.20,21, Near ME Reddy Function Hall , Sahara Road, Hyderabad,Telangana - 500070
WORDS OF OUR PATIENTS
★★★★☆
Hospital environment is good. Staff are coporative and attentive. Hygiene is maintained. Overall a good hospital for consulting.
Durga Prasad

★★★★☆
We are very impressed with the service of Prasidh Hospitals..I would recommend this hospital for all my friends and Family Members.
Ramesh

★☆☆☆☆
I am very happy with the services rendered by the hospital. The staff is cooperative, helpful, and service-oriented. Overall it was an acceptable experience.
Shanmuka

★★★☆☆
Doctors are so good and friendly. Also, they have good precautions for COVID-19. They are diagnosis and treatment are perfect.I strongly recommend to this hospital
Ravi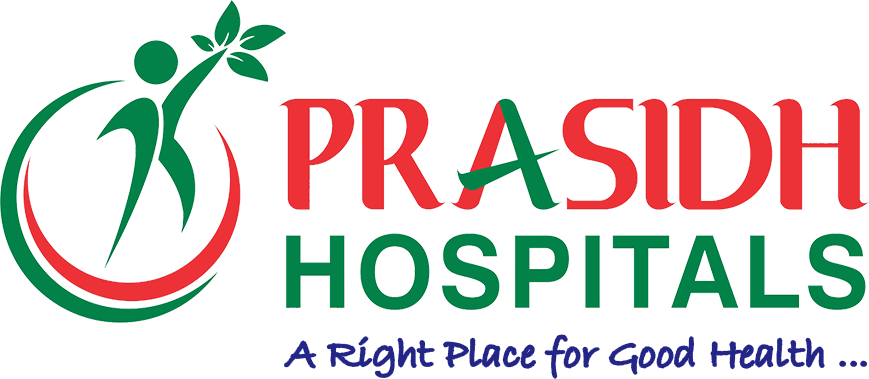 Connect With
Prasidh Hospitals
Welcome to Prasidh Hospitals, a right place for good health, where quality is derived from compassion, care & empath
Copyright © Prasidh rights reserved.